Welcome to the office of Dr. Liliana Lucas, mother of three and board-certified pediatric dentist. Come
see how we're making pediatric dentistry just a little different.
The office of Dr. Liliana Lucas, mother of three and board-certified pediatric dentist. Our state-of-the-art pediatric dentistry clinic was built from the ground up for infants, children, and teens.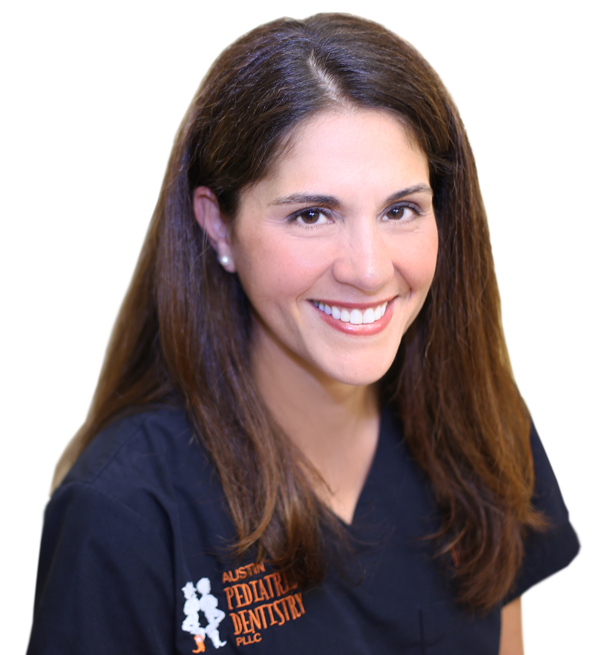 A quick tour
We work hard to create a happy, fun and safe experience for your child.
(click any photo to see more)
From our low-grade digital X-rays to our laser technologies for helping tongue-tied babies, we are diligent in our application of proven technologies to help make your child's visit safer, faster and less stressful.
Are parents allowed in the back with their children?
When should I schedule my child's first dental visit?
Do you offer care for kids with special needs?
Making dental visits fun for kids
We begin with a new clinic featuring interactive games, movies, and plenty of fun distraction to make visits fly by. We add the latest technology, a caring staff, and a convenient clinic for parents. The result: a great experience for the whole family. A positive and stress-free experience to help inspire a lifetime of smiles.
Our services
Comprehensive services customized for kids
Not only are we a full-service dentist, but all our our services are tailored to the unique dental needs of children, from babies to teens. Learn more about our services and how we customize them for our kids.
Insurance can be confusing
Let us help you sort it out
Insurance can be confusing!
Let us help you sort it out
You might be pleasantly surprised to learn what actually is covered by your insurance. We're more than happy to share our expertise and guidance and help you get the most out of your dental insurance benefits. 
Laser treatment for tongue-tied babies and children
Tongue tie, or lip tie, is a common developmental condition that may cause pain with nursing, or difficulty breastfeeding for some infants, and there are many benefits to laser treatment. Dr. Lucas was the first pediatric dentist to offer laser frenectomy for infants in Austin.
About Us
Learn more about Dr. Liliana Lucas, our team, and what makes our practice unique.
Contact Us
Connect with us to ask a question or to schedule a consultation session. Or both new and prospective patients can use our online scheduling tool to find a day and time that fits your schedule.
"*" indicates required fields