About Dr. Liliana Lucas
A mother of three young children, and board certified Pediatric Dentist with more than 10 years experience, Dr. Lucas understands the importance of personalized care for children. Dr. Lucas takes time to get to know every child and their parents.
Dr. Lucas graduated from the University of Iowa College of Dentistry, and completed two additional years of specialty training in Pediatric Dentistry at the University of Iowa. Her postdoctoral training focused on growth and development of infants and children.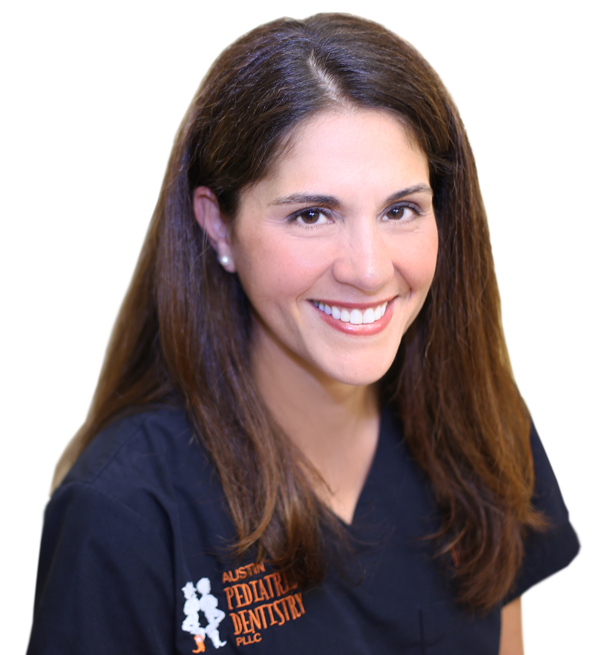 Why choose us?
Comprehensive services customized for kids
We will see you quickly for routine or emergency care — no long waits allowed. Your child will get to know Dr. Lucas, and see her at every visit. We have friendly staff and a state-of-the-art facility built from the ground up to be fun for kids and easy for parents. We offer interactive games, movies, and latest dental technology. We offer family block scheduling so we can see the whole family at the same time.