COVID-19 Policies & Procedures
At Austin Pediatric Dentistry, we are doing all we can to ensure the safety of our patients and staff during this time with COVID-19. Please see all safety precautions we are taking below:
BEFORE YOUR VISIT:
To be as contactless as possible, our staff will be emailing your family before your appointment with the login information to our online portal: atxkidsdentist.phiportal.com. This will provide access to our online forms required to be completed before your visit. Due to new COVID-19 regulations, there will be a pre-screening form that needs to be filled out prior to each appointment.
We will also include a credit card on file form to ensure a contactless check-out. At the end of your appointment an email will be sent to you with a receipt for everything that was completed during the appointment.
Please notify us of any insurance changes and we'll be happy to include a dental insurance form for your convenience.
CHECK IN:
As our waiting room is currently closed, we have implemented curbside check-in. When you arrive for your appointment we ask that you send us a text or give us a call at 512-900-5437 with the make, model, color and location of where you have parked. A dental assistant will meet you at your car and bring you back for your appointment.
Upon entering our office, everybody's temperature will be taken and hand sanitizer will be available for our families.
The dental assistant will be opening and closing all the doors for your family to minimize the amount of people touching surfaces in our office.
To minimize the amount of people in our office, we are only permitting one parent to accompany the scheduled patients in our office. (No unscheduled siblings are allowed at the appointment.)
If a second parent wants to attend the appointment, they are more than welcome to wait in the car, outside or we can open up the window that coincides with the appointment chair so they can walk to the side of our building and still hear and see everything while staying socially distant.
DURING YOUR VISIT:
All parents and children 10 and older are required to wear a face mask upon entering the office. Children 10 and below are encouraged to wear a mask if comfortable, but not required.
If a patient is older, we are encouraging parents to wait outside or in their cars.
We are limiting the amount of patients we are seeing in one day as well. There will be at least 6 feet between you and another family at all times.
Each appointment is scheduled to ensure we have enough time between patients to fully sanitize all materials and surfaces.
The doctor and dental assistants are wearing all of the appropriate PPE including: gown, gloves, 2 masks: N95 mask and surgical mask, face shield, cloth hair net and mesh hair net.
We understand these are different times, and want to ensure our families we are doing all we can to take care of you and your little ones. Please feel free to reach out to our office at 512-900-5437 if you have any questions or concerns.
Thank you for choosing our office to brighten your smile 🙂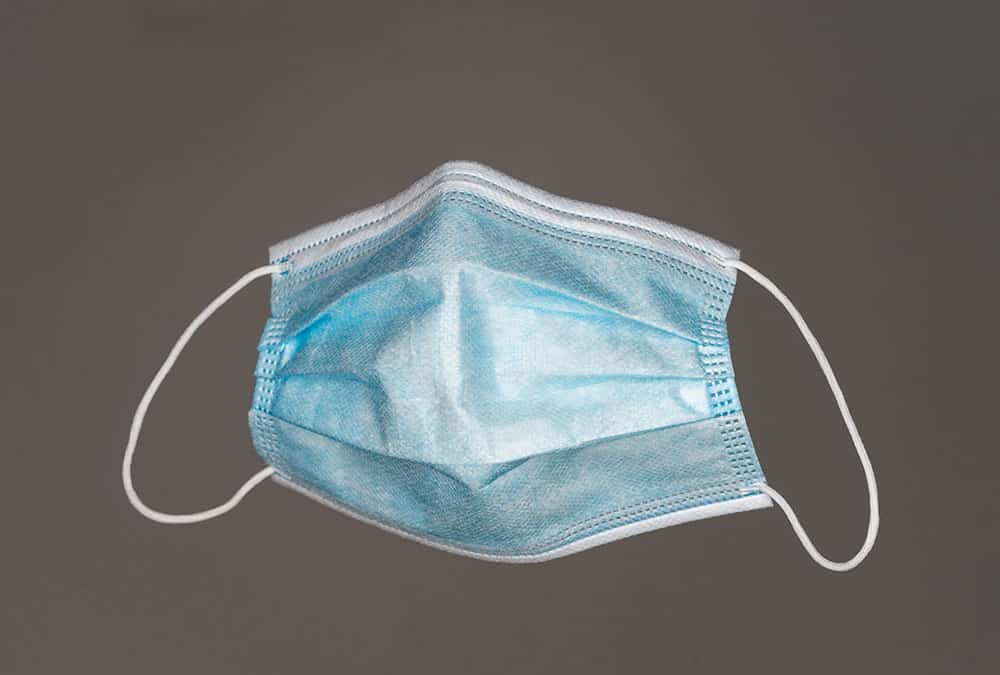 Contact Us
If you have questions about laser frenectomy, contact us to schedule a brief consultation with the doctor.