COVID-19 Policies & Procedures
At Austin Pediatric Dentistry, we are doing all we can to ensure the safety of our patients and staff during this time with COVID-19. Please see all safety precautions we are taking below:
BEFORE YOUR VISIT:
To be as contactless as possible, our staff will be texting a link to the number on file. This will provide access to our online forms required to be completed prior to your visit. We will include a credit card on file form to ensure a quick and easy contactless check-out. At the end of your appointment, an email will be sent to you with an itemized receipt for your records. 
Please notify us of any insurance changes and we will be happy to include a dental insurance form for your convenience.
CHECK-IN:
As we continue to keep everyone in our office safe, we offer curbside check-in to minimize the number of people in our lobby. When you arrive for your appointment, please text or give us a call at 512-900-5437. We will notify you to come in when there is adequate space for social distancing. 
Upon entering our office, everyone's temperature will be taken and hand sanitizer will be available for our families.
We kindly request one parent per appointment. (If needed upon request, a second parent is allowed to attend)
DURING YOUR VISIT:
All parents and children 10 and older are required to wear a face mask upon entering the office. All adults are required to keep their face masks on throughout the duration of the visit. Children 10 and below are encouraged to wear a mask if comfortable, but not required.
For older patients, we encourage parents to wait outside or in their car if you're comfortable doing so.
We are also limiting the number of patients we are seeing in one day. We will try to maintain 6 feet between you and other families.
Each appointment is scheduled to ensure we have enough time between patients to fully sanitize all materials and surfaces.
The doctor and dental assistants are wearing all of the appropriate PPE including a gown, gloves, 2 masks, and hair net.
We understand these are different times and want to ensure our families we are doing all we can to take care of you and your little ones. Please feel free to reach out to our office at 512-900-5437 if you have any questions or concerns.
Thank you for choosing our office to brighten your smile 🙂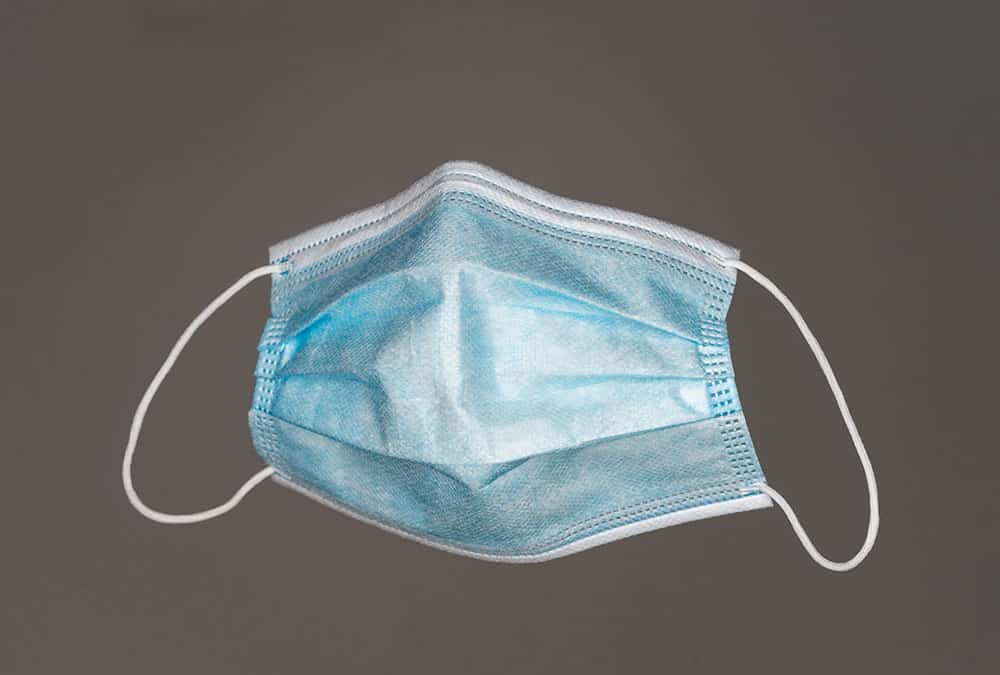 Contact Us
If you have questions about laser frenectomy, contact us to schedule a brief consultation with the doctor.