COVID-19 Policies & Procedures
At Austin Pediatric Dentistry, we follow relevant state and national guidelines.
While there is no specific mask mandate for dental clinics, we wear clinic masks and use the latest infection control procedures as we always have.
Please feel free to reach out to our office at 512-900-5437 if you have any questions or concerns, and we will do our best to help.
Thank you for choosing our office to care for your child's dental health.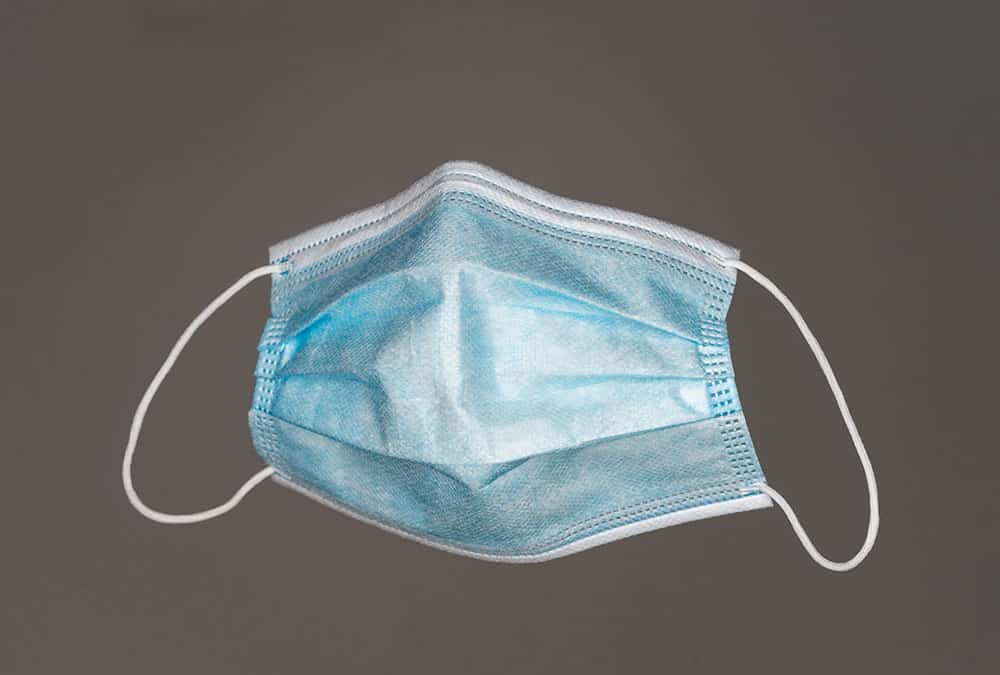 Contact Us
If you have questions about laser frenectomy, contact us to schedule a brief consultation with the doctor.